It's never too early to begin thinking about gifts, for birthdays, anniversaries, as well as the holidays … whatever the occasion, just to put smiles on the faces of those we love … or for a well earned treat for ourselves!
You can now order personalized video messages for yourself or as a gift for a friend! The group of actors this is available for are Carolyn Hennesy, Kathleen Gati, Marc Samuel, Ryan Carnes, Marie Wilson, and Patrika Darbo!! It's quick and simple, and something that is truly appreciated by the person receiving it. Simply log in to the actor's page at www.CelebVM.com/Actor'sName or www.Cameo.com/Actor'sName and place your order! Then, get ready for the thank you's!!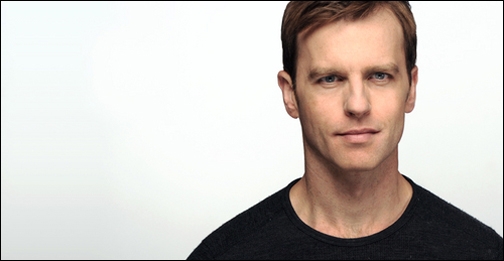 We also still have copies of Trevor St. John's incredible independent movie "The Art of Getting Over It" that can also be purchased either online or through the mail. This award-winning movie made quite a splash at the independent movie festivals over the last two years. Buy a copy for yourself or for a friend and see for yourself what the critics were all so excited about!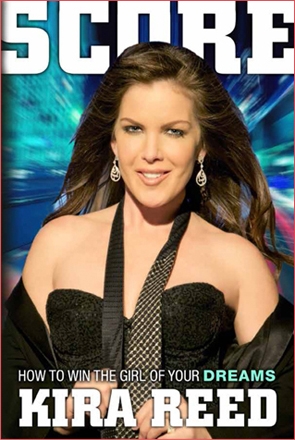 Kira Reed Lorsch has written a book called SCORE. If you're more interested in happily ever aftr than just a happy ending, then this book is for you. SCORE will help you meet that special someone, get them to like you, go out with you and keep them coming back for more! This entertaining and easy to read book is written from a woman's point of view. Buy it today at www.Amazon.com!
Signed and personalized DVDs exclusively for Kira's Fan Club Members. $25 each, shipping and handling included. You can order via PayPal, or you can send check/money order to; Debby O'Connor, P.O. Box 16212, Irvine, CA 92623.
Your #1 Fan's Charity of Choice
Our charity of choice to Canine Adoption and Rescue League in Ventura, CA. Founded in 1996, Their Mission Statement is: The Canine Adoption Rescue League mission is to help end the needless deaths of dogs and puppies in Ventura County by spaying or neutering all of the dogs in our program prior to adoption and to find good loving homes for the dogs and puppies in our Project Second Chance adoption program. This group does amazing work, and relies solely on donations for their facility.