Save the date for these wonderful events. Come and join us, laugh a bit, and enjoy the show.
Where Your Favorites Are Shining!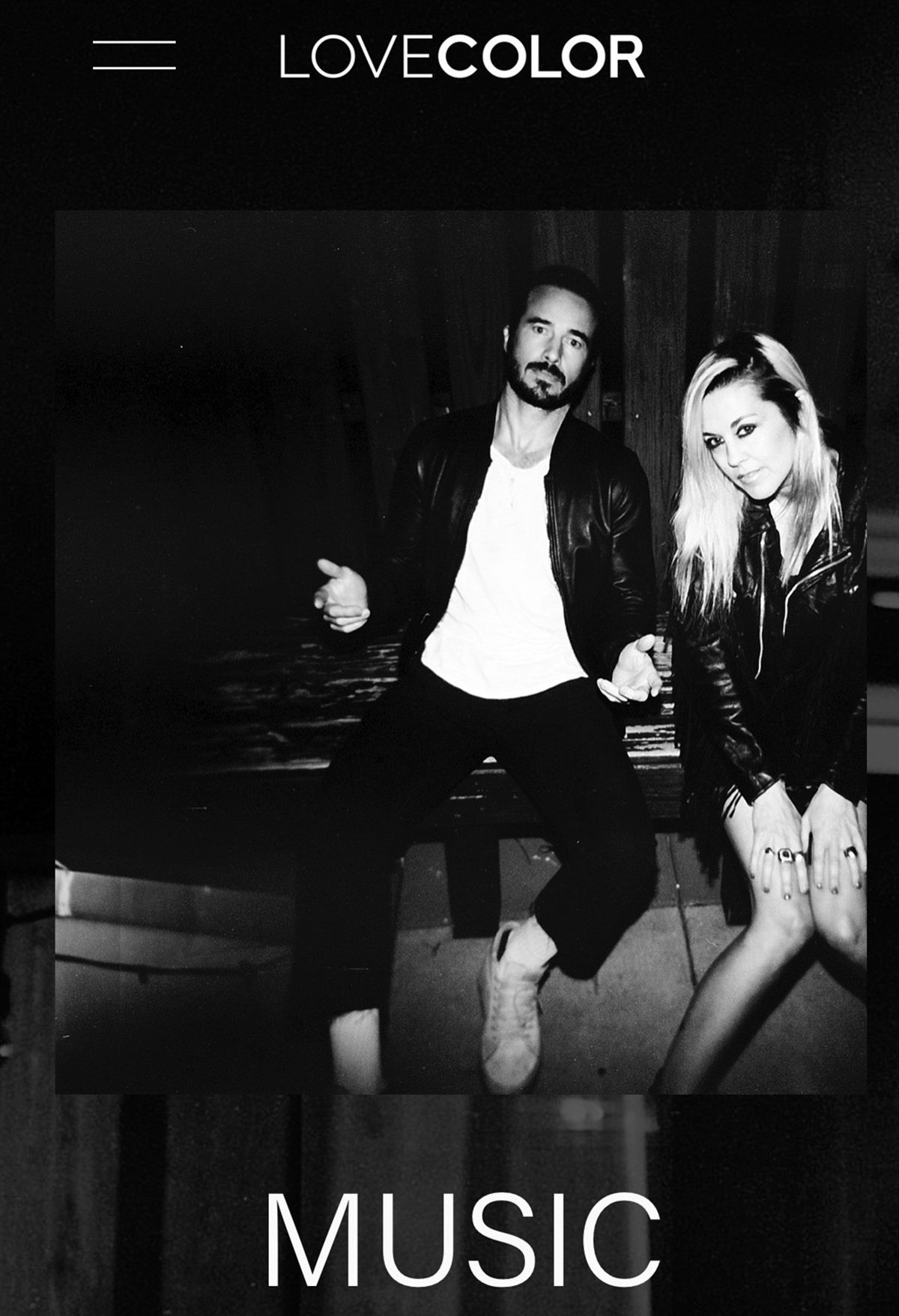 MAR 24 FRI
JaMHappyHour Virtual LOVECOLOR (Acoustic)
Livestream Performance & Interview 
@ 7:00pm EDT
Charity of Choice for Your Number One Fan, Inc.
Our charity of choice to Canine Adoption and Rescue League in Ventura, CA. Founded in 1996, Their Mission Statement is: The Canine Adoption Rescue League mission is to help end the needless deaths of dogs and puppies in Ventura County by spaying or neutering all of the dogs in our program prior to adoption and to find good loving homes for the dogs and puppies in our Project Second Chance adoption program.
This group does amazing work, and relies solely on donations for their facility. They have an ongoing Wish List on www.Amazon.com, and you can sign up on www.smile.amazon.com/gp/registry to have a portion of the monies you spend on Amazon going directly to them, at no additional charge to you! Simply type in Canine Adoption and Rescue League in the box a short scroll down on the page, choose the one shown in Ventura, CA, and your good to go. Simply type in www.smile.amazon.comwhen you go to make your purchases, and they do all the rest.
If you shop at Ralphs (a division of Kroger) Markets, you can also sign up there, again at no additional charge to you!  Go to www.ralphs.com/asset/vn_62fba and download the app to sign up! Super easy! Finally, to learn more about this amazing charity organization, log onto www.CarlDogs.org!! 
You can follow them on Twitter at www.Twitter.com/CARL_dogs! You will fall in love with the group, just as we did.